Upon some request from my friends, here I translate the article to English for sharing.
Recently I did not have much travel plan, so I decided to pay a visit to Johor Bahru-the nearest Malaysian city to Singapore.
At the mean time, I would like friends of same interest, or who know the area that I mentioned, could participate to give some valuable comments, at least we have some info sharing on the internet. So that someone could benefit from the precious advice, thus making a wise property investment decision.
For first topic, I'd like to talk about SP Setia Eco Garden, which I was having quite good impression on it, largely contributed by its main theme- Eco.
After staying in Singapore for these few years, one thing that impressed me so much is the greenery environment here in the housing area, where gardens could easily be found within walking distance- for residents to do some exercise and a breeze of clean air.
That's why Setia Eco Garden attract my attention mainly because of the living experience I have here, and with a more comfortable senses as the population density is much lower.
And SP Setia knows their potential investors' heart very very well, they somehow managed to move a -
Chinese school- Pai Tze Primary school 培智华小 SJK Pai Tze
into Setia Eco Garden.
From what I observed, Pai Tze Primary school compound is not that big, I believe its source of students should solely rely on Setia Eco Garden, because the nearby town Gelang Patah and Pekan Nanas already have their own Chinese primary schools. So I guess pupils won't be travelling so far just "wish to " attend Pai Tze, right?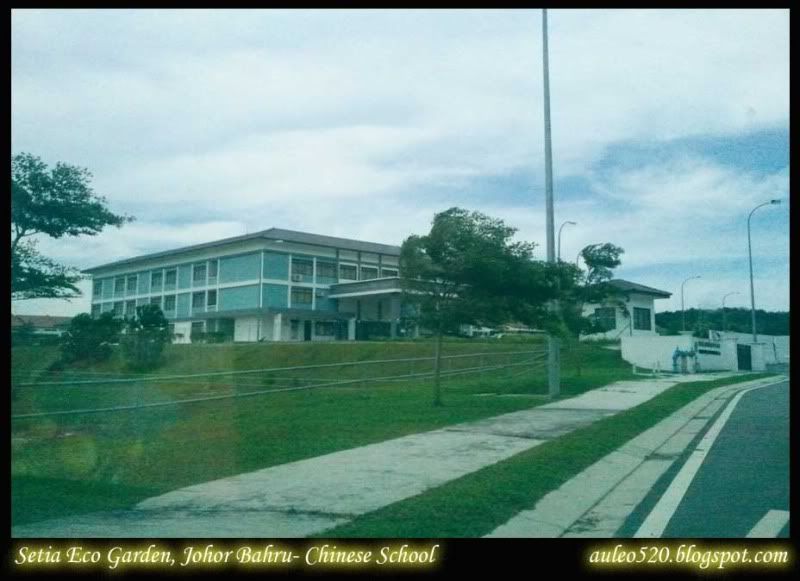 As what Setia other development projects, they also built a sale gallery here to display the actual size of the houses. To come and have some ideas for house decoration also worth the trip!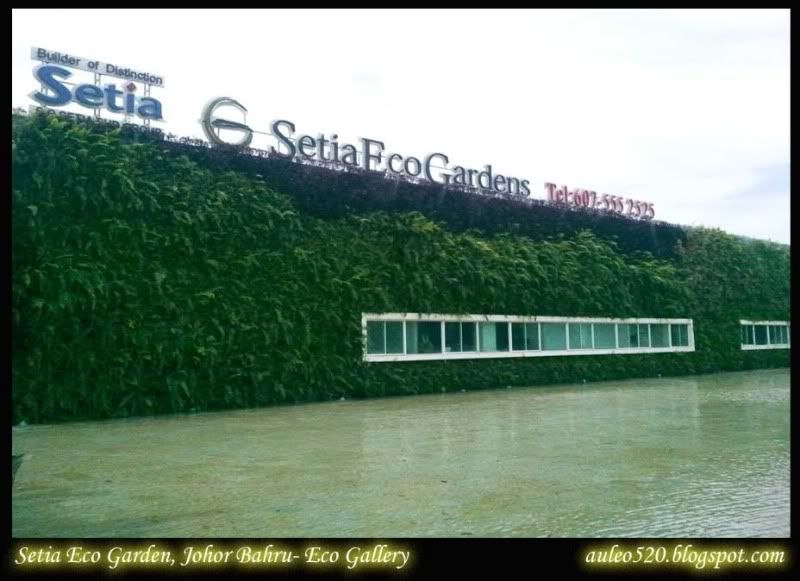 After my trip to Setia Eco Garden, I googled and found a lot of people giving negative comment on Setia Eco Garden mainly due to its proximity to the power convertion station. I did see the power station on the way going to Eco Garden but forgot to take its photo, maybe next time when I were to visit there again, will take and share with you all.
The salesgirl mentioned there will be an international school to be built here in Setia Eco Garden as well, but it's now still in "plan".
Types of houses that are still available in Setia Eco Garden is Luciana,Liviana, and Alphenor
Luciana (double storey)'s design is the most common among the 3 house types, but I found it the most practical, land size in real use is the biggest.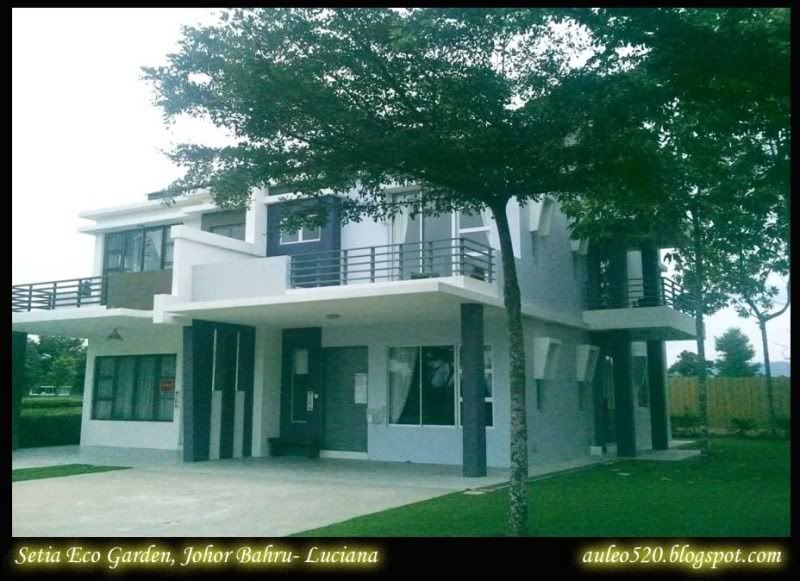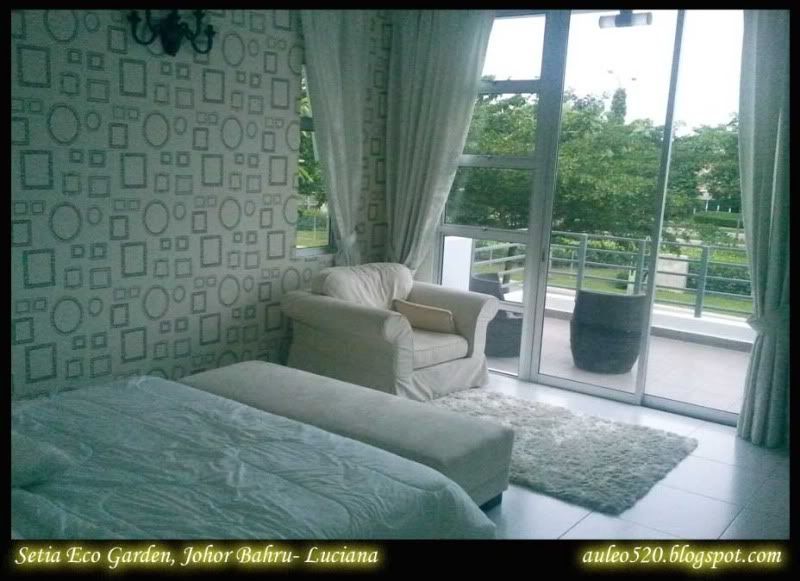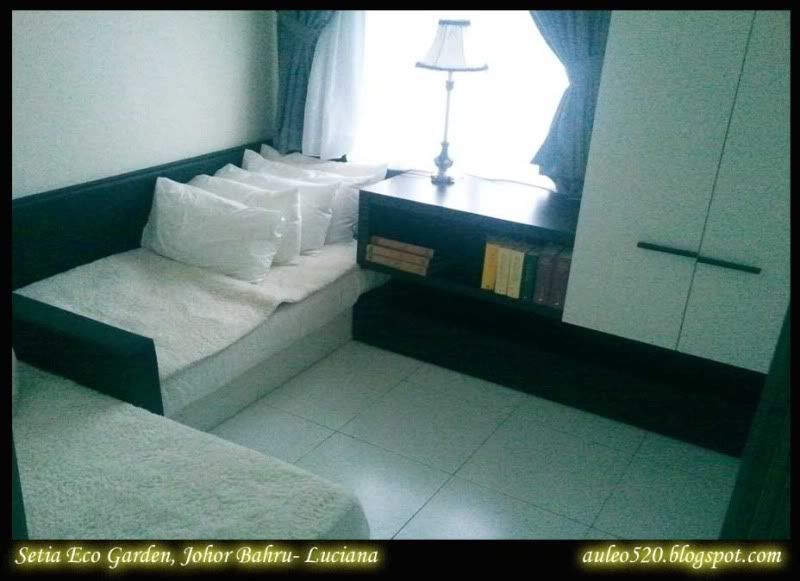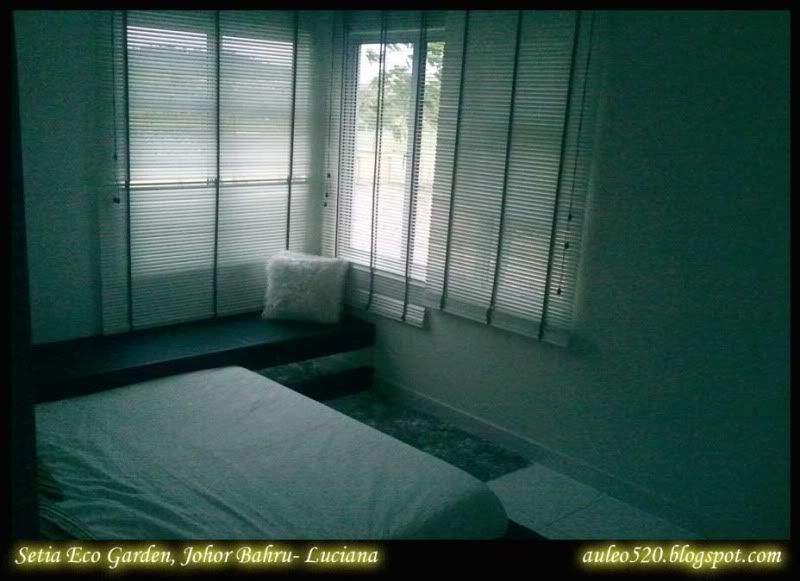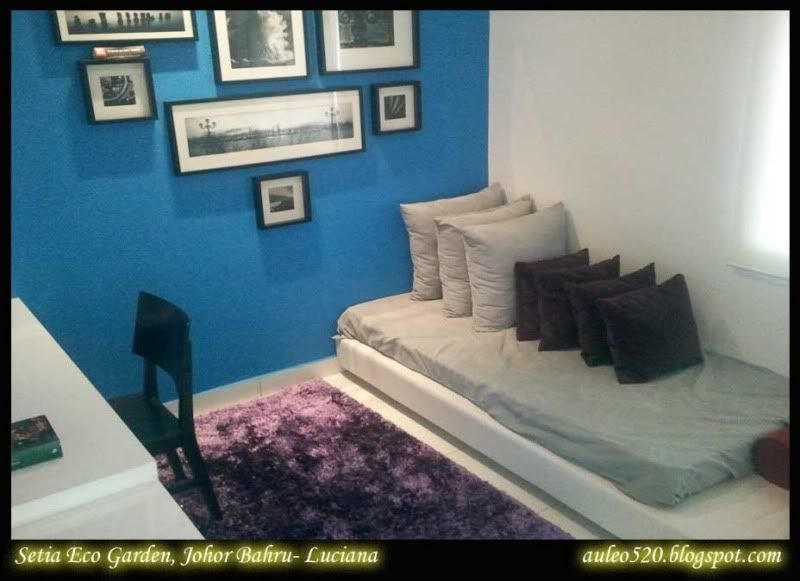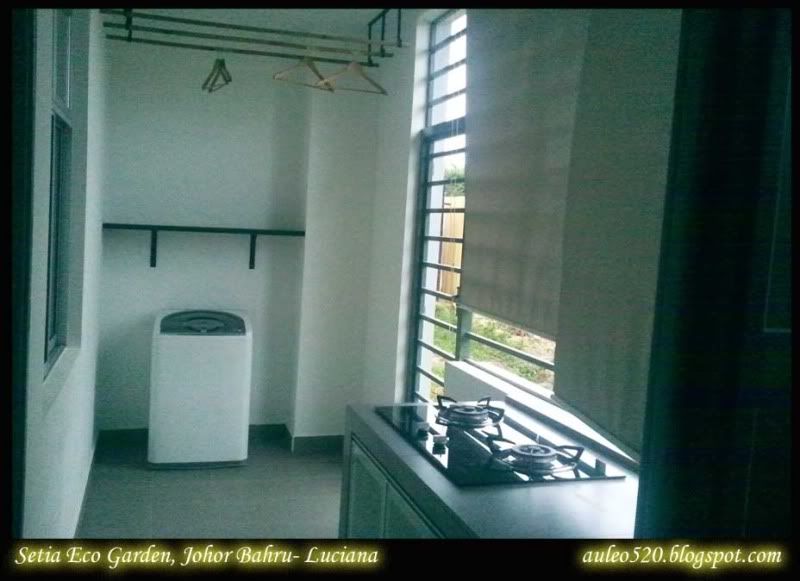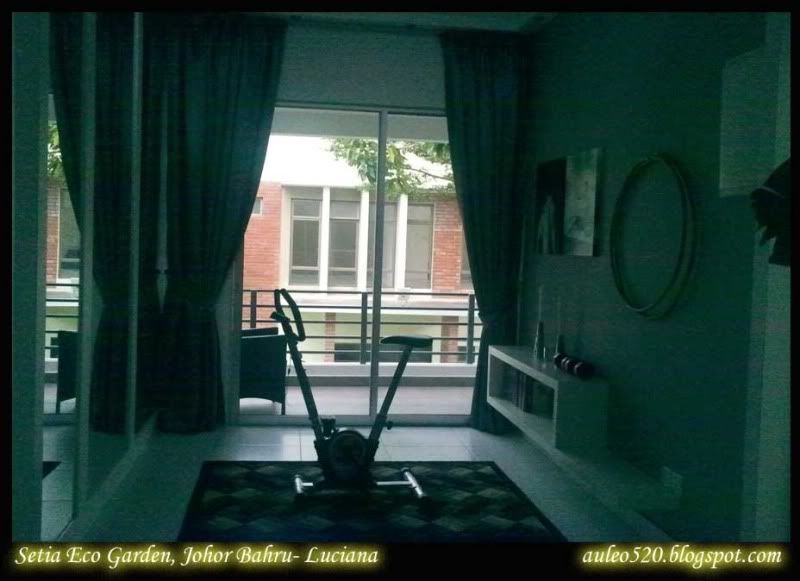 Alphenor (1 ½ storey) targeting at "stylishism" , same land size but build up only 1 ½ storey, where the first floor is merely the master room. Its special is to have an "up-till ceiling" wall at the dining room, which makes your meal enjoyable in ambience of gorgeous hanging light- Even though you will be crying afterward for the cleanliness maintenance.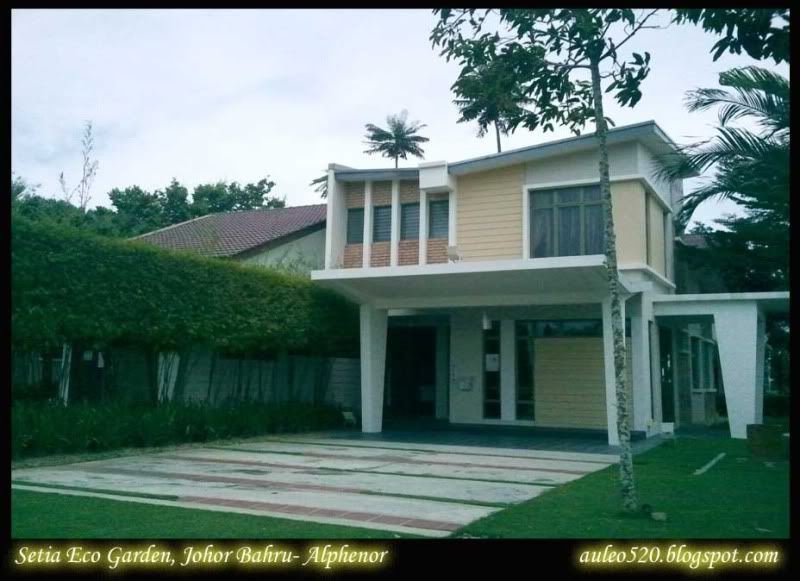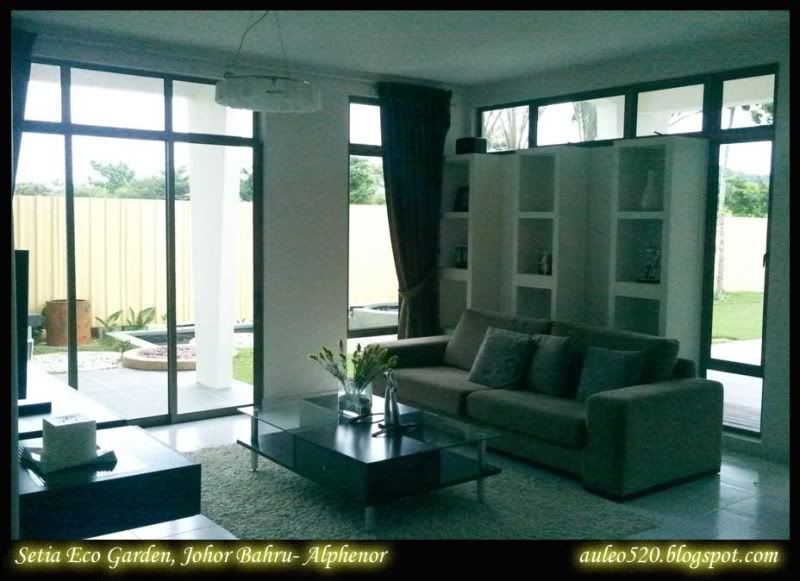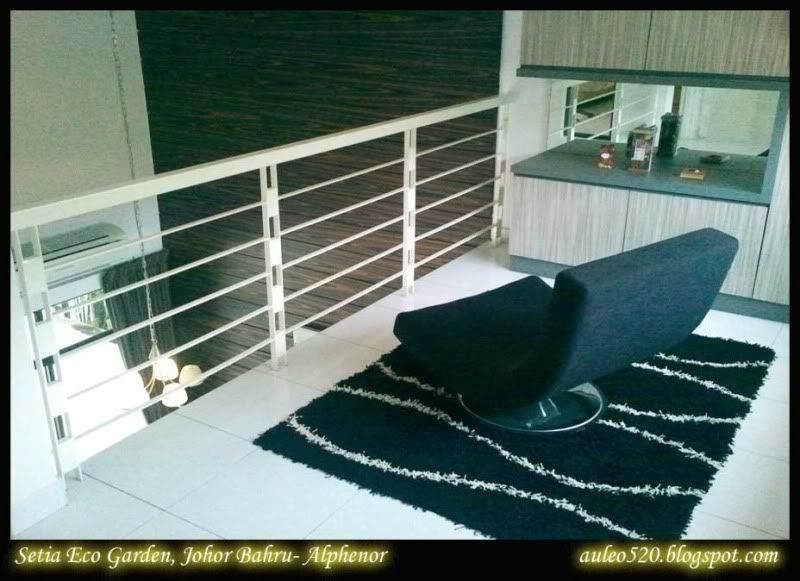 Liviana (1 ½ storey) is between Luciana's "practical" and Alphenor's "Stylish", but personally I do not like Liviana because a great waste of useable area for the bad staircase design. Especially the corridor before entering Master room at first floor.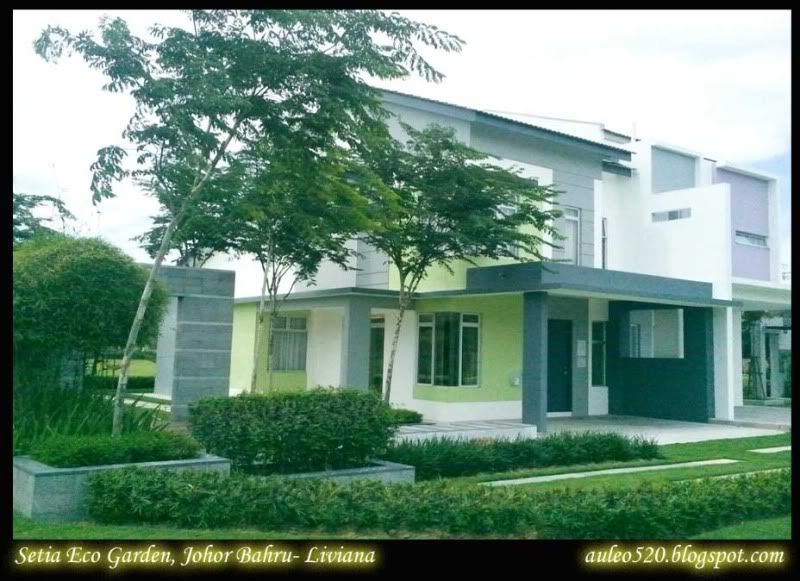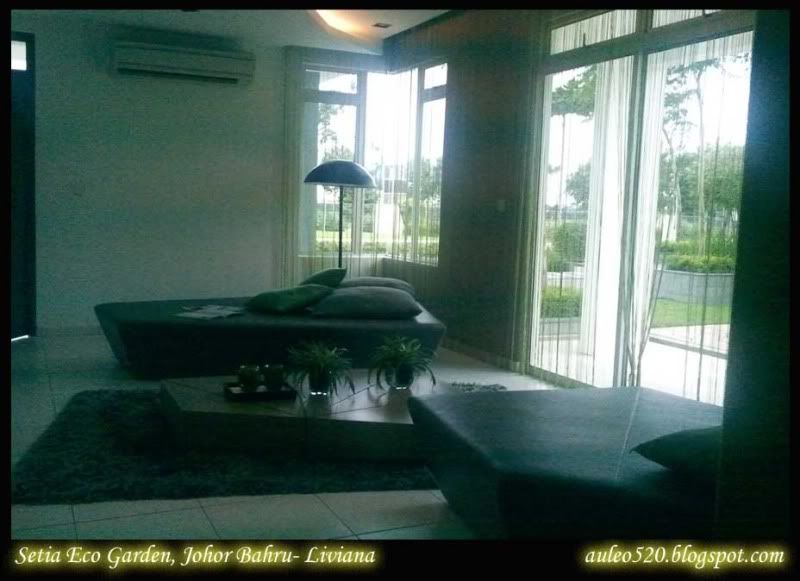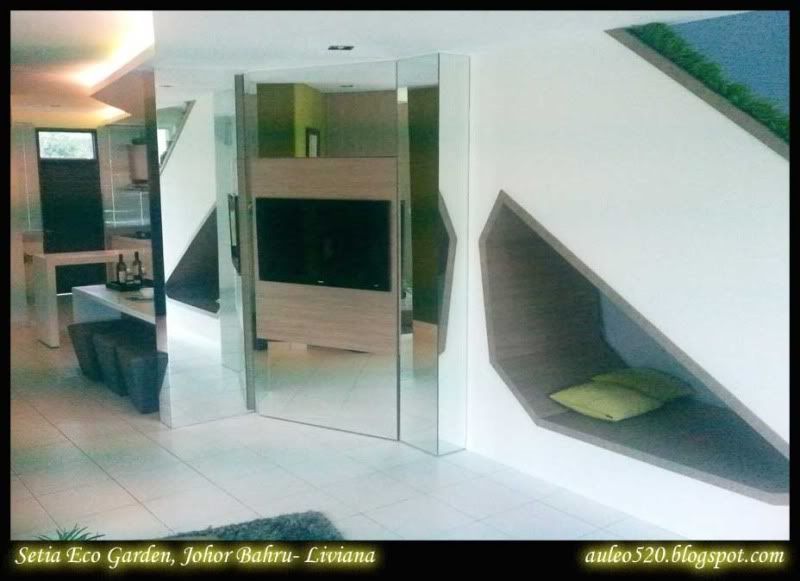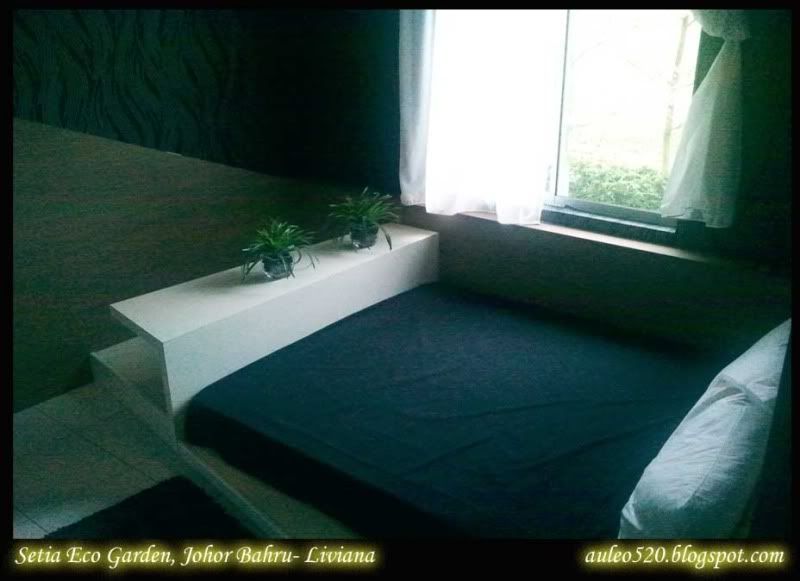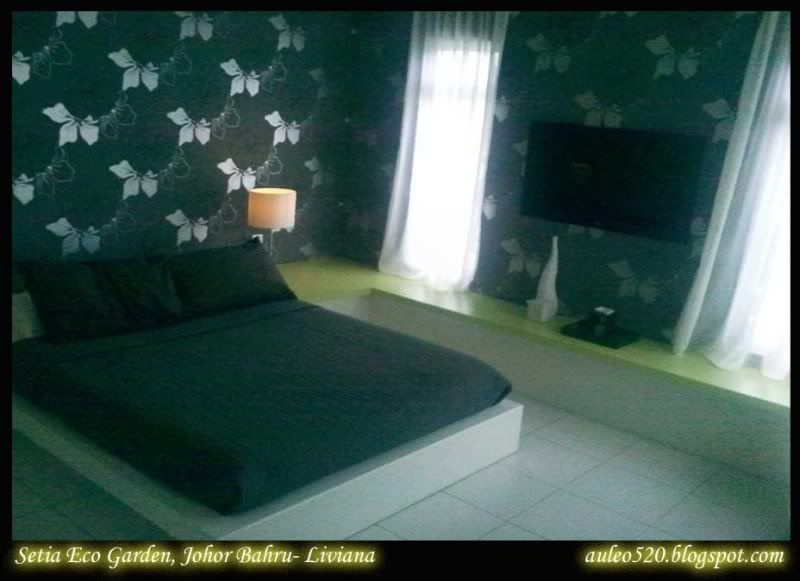 As conclusion, houses in Setia Eco Garden generally advantageous in the lighting design, which maximize the daylighting. Together with so many lakes around the whole compound, the feeling is like living at the lakeside garden. And according to the salesgirl, the lakes function not only help to bring down the surrounding temperature, but also form an "articial natural barrier" for security purposes. Outsiders trying to enter the premises, not only to think of bypassing the guards at guard post, but need equipped himself with swimming skill.
And the forest opposite makes Setia Eco Garden a place fulfilling the Feng Shui's theory –"with mountain and water"
But the bad comments on the online forum still hanging in my mind, I think I need spending another trip to Setia Eco Garden to listen what the salesperson will have to say about it or any health-related concern.
You are welcome to give some comments on Setia Eco Garden.
Last but not least, hope you all can visit my sponsor links, as to sponsor the petrol for me to travel there again. Thanks in advance.~~
Setia Eco Garden Website
Location:
Larger Map